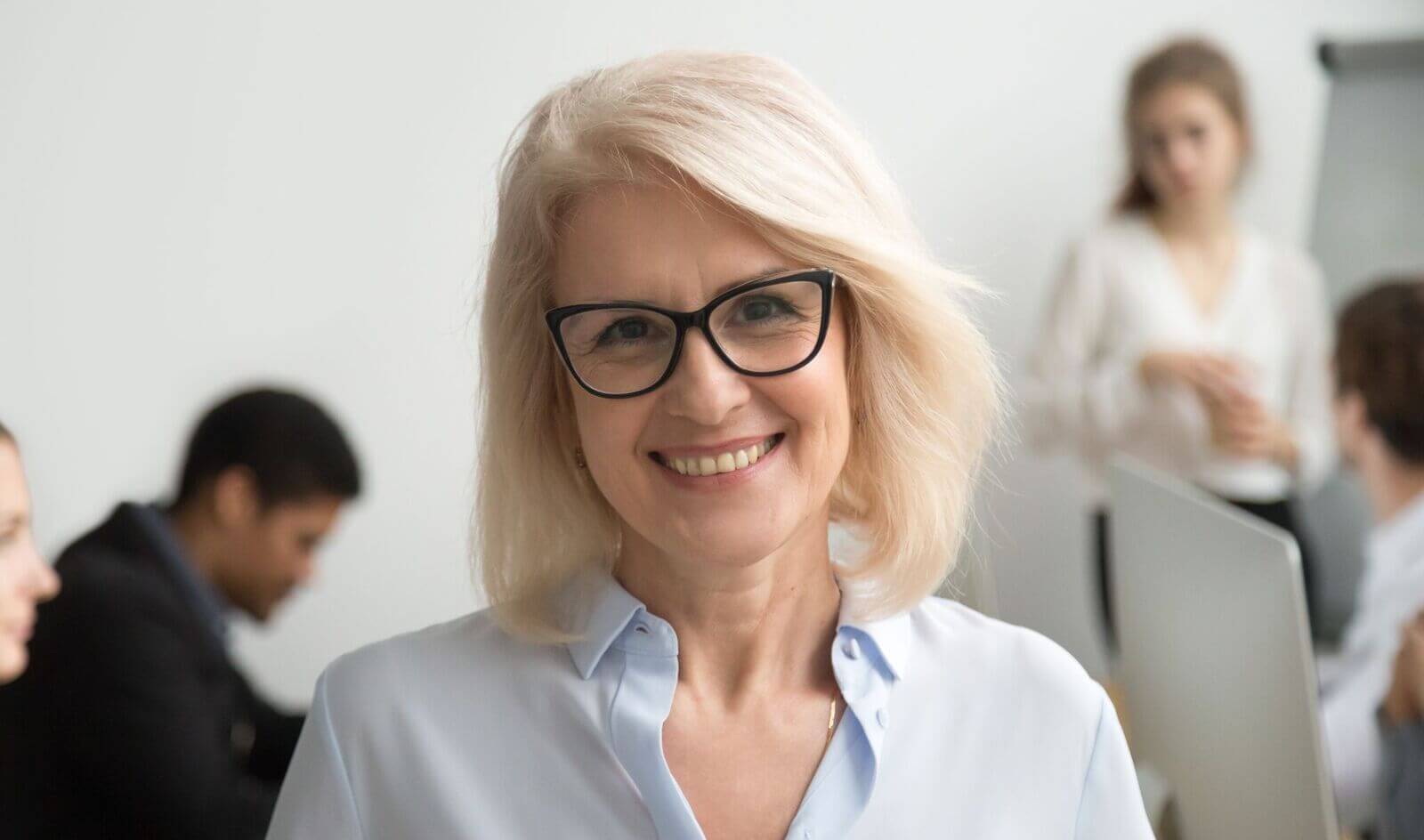 Breakfast Seminar
MANAGING AN AGEING WORKFORCE
Helping to navigate the challenge and opportunity of an ageing workforce
Join us for an informative breakfast seminar to share best practice strategies in managing an ageing workforce.
An increase in the ageing workforce brings both challenges and opportunities for employers. Paradoxically, while many businesses appear to recognise the importance of managing this transition in age demographics, few appear to have done anything strategic in response.
Dr. Sarah Cotton and David Burroughs will co-facilitate a practical discussion around the shifting culture and considerations of an ageing workforce including:
•       The significance of the transition and importance of taking a proactive approach;
•       Best practice strategies across the three pillars: Recruitment; Retention and Retirement;
•       Overall leadership considerations, including identified mature age workplace practices;
•       How retirement planning can be best supported by organisations; and
•       A range of resources to support the transition.
"The ageing workforce has been identified as one of the six megatrends in WHS and workers' compensation over the next 20 years' (CSIRO, 2018)."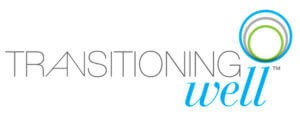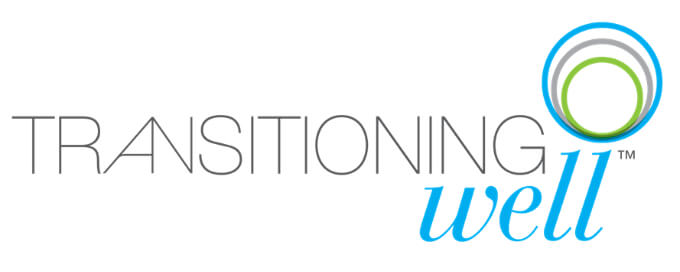 Registration for this event is closed. For any enquiries please contact us at info@transitioningwell.com.au or rachell.bugeja@transitioningwell.com.au