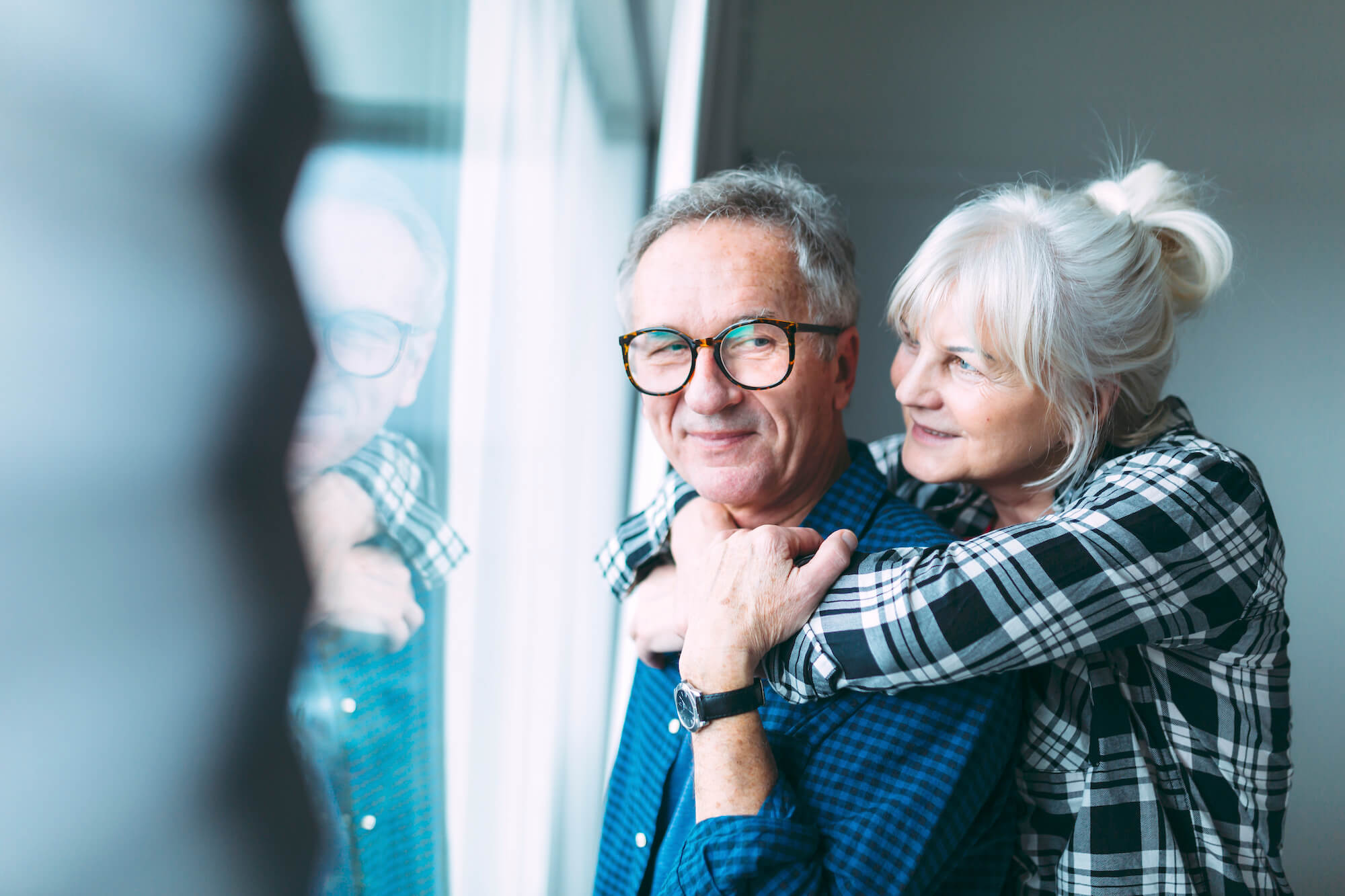 Mental Health Care Plan, can offer support for people with mental health issues or who are experiencing changes in their life
Mensline: They have a helpline 1300 78 99 78 and their website offers an online 'chat' and counselling feature 
The Australian Psychological Society has some general information on anxiety on their website, and also offers a search function to locate a local psychologist who specialises in the transition to retirement and/or other mental health issues

SANE Australia is a national mental health charity working to support four million Australians affected by complex mental illness
Beyond Blue creates mentally healthy environments and supports people across Australia – whatever their age and wherever they live
General information for mature workers and retirees
COTA Australia's role is to promote, improve and protect the wellbeing of older people in Australia as citizens and consumers.
Heads Up is all about giving individuals and businesses the tools to create more mentally healthy workplaces.
BetterHealth provides health and medical information to improve the health and wellbeing of people and the communities they live in.
Australian Bureau of Statistics. (2017). Available from: www.abs.gov.au
Association of Superannuation Funds of Australia (ASFA; 2015). www.superannuation.asn.au
Multi-purpose household survey (MPHS; 2017). Available from: www.abs.gov.au