For many of us, our job is part of our identity, it's an extremely important aspect of who we are. A career encapsulates our values, interests and capabilities and we tend to spend as much time at work as we do on all other aspects of our life.
So what do we do when the natural course of our lives changes and our identity is reshaped? Transitioning Well provides specialist solutions to support people through these changes. Our programs help those facing a new future due to becoming a parent, moving into retirement as well as role or leadership changes.
Parental Leave Coaching
Helping shape the transition from "Working Person" to "Working Parent"
Our unique RETAIN model provides a framework of support that's customisable to each person.
Three step program:
Preparing for Leave – work focus
Moving through leave – parent focus
Returning from Leave – working parent focus
Its more than just coaching, it's collaboration and open communication from the organisation, manager, and individual.
Let us unlock the leadership development opportunities unique to the Parental Leave Transition!
Work-Life Coaching
When your personal circumstances change or when you need to change direction in your life, it can be difficult to manage that change on your own.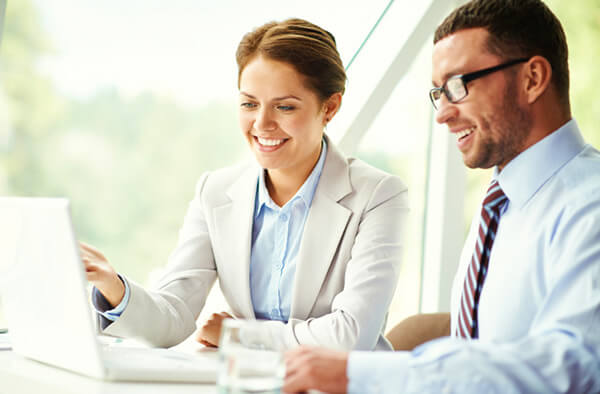 Our career coaching sessions will help you develop ways to cope with significant changes such as:
Becoming a parent

Leaving the workforce

Re-entering the workforce
Career coaching is a great way to get support if you're:
Seeking progression into a leadership role;

Considering a change in role, employer or career direction;

Facing unplanned career change;

Unhappy or unfulfilled at work.
Career Coaching provides a targeted solution to respond to issues and concerns created by lifecycle transitions at work.
Mature-Age Coaching
Retirement is about much more than just superannuation, it is a major change in your life.
At Transitioning Well our retirement coaching moves beyond the traditional financial considerations. We consider the psychosocial and physical elements of moving into retirement that contribute to a healthy and successful retirement.
Areas we cover:
What are your personal expectations and goals?

Where will you live and how will you fill in your time time?

What are you doing to manage your health?

Are you retiring, or just downshifting?

What are you doing to manage your health?

How will your transition impact your social life?

What are you doing to manage your health?
Retirement coaching is available for employees, managers and business owners.