Life is Always
Changing
The team at Transitioning Well helps shape and support Parental-Leave, Work-Life and Mature-Age transitions.
Upcoming Events
There are no more events scheduled for this year. Check back again soon to keep up to date with our 2019 calendar!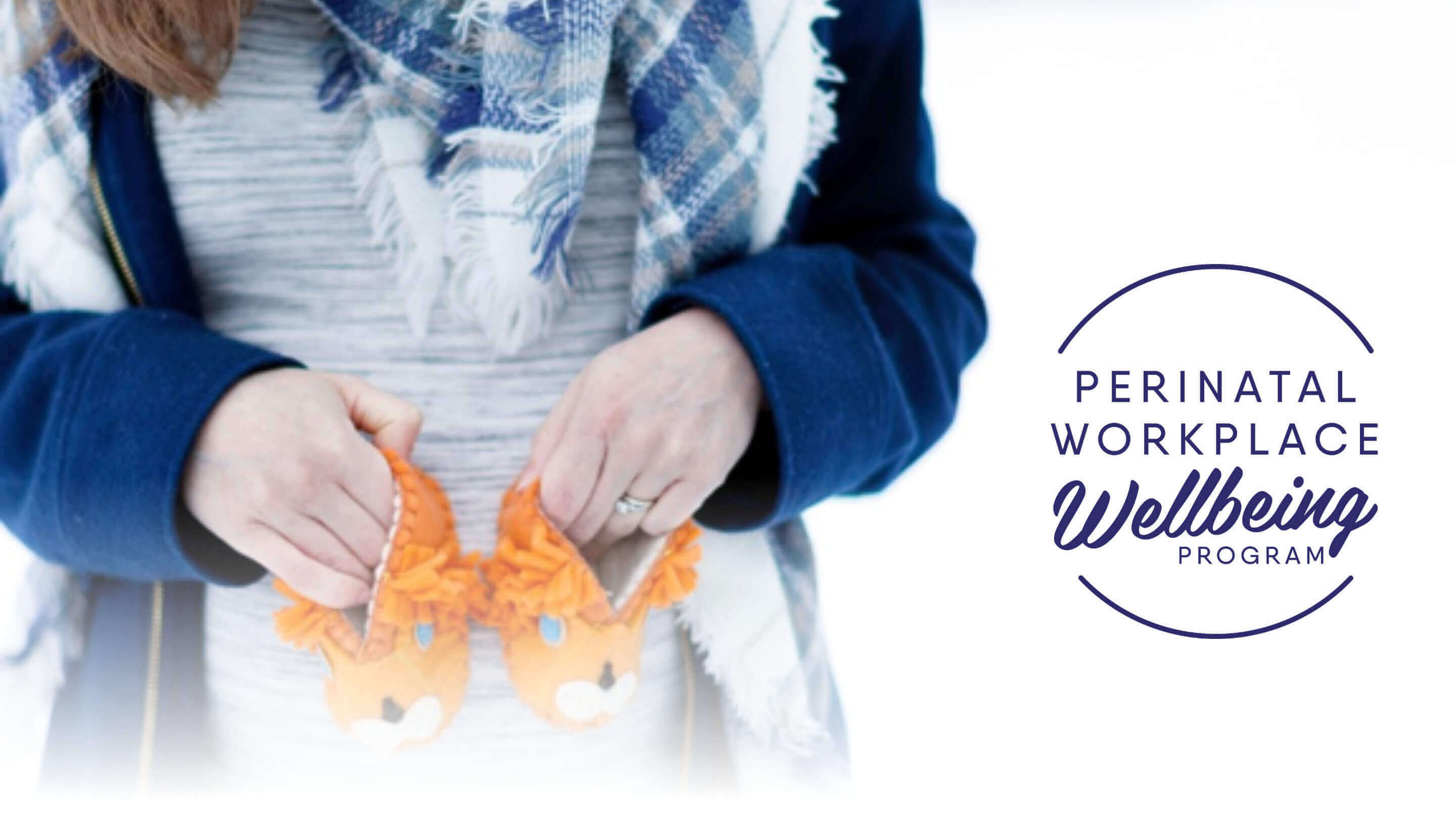 Perinatal Workplace Wellbeing Program
Becoming a parent is one of the most significant transitions a person will go through in their lifetime. Many adjustments have to be made to successfully navigate the transition to parenthood... including the fundamental transition from 'working person' to 'working parent'
About PWWP
The team at Centre of Perinatal Excellence (COPE) and Transitioning Well are proud to announce that they have been selected as one of the five organisations to receive funding through round one of the WorkSafe WorkWell Mental Health Improvement Fund.
The funding will go toward the development of a pilot program specifically designed to support and make a difference to the mental health and wellbeing of expectant and new parents (*perinatal period) in the Victorian workplace – Perinatal Workplace Wellbeing Program (PWWP).
Our Aim
The aim of the program is to support individuals by creating organisational change through working with key industries.
This change will be achieved via a comprehensive workplace training, assessment and support package to build knowledge, awareness and skills in supporting workers, and leadership through this period. Results will show an increase in wellbeing both at individual and organisational levels, and promote cultural change across industries.
Navigating Life-Cycle Transitions at Work
Transitioning Well specialises in supporting management and employees to navigate Parental-Leave, Work-Life and Mature-Age transitions. Not only are we about assisting you to meet base legal and diversity requirements, our unique services support you and your staff to navigate these significant transitions in ways that work for all parties. Promoting best practice and development opportunities, we help you to support your people in transition. All Transitioning Well consultants are registered psychologists and accredited to run our programs nationally.
Transition is not just a nice way to say change. It is the inner process through which people come to terms with a change, as they let go of the way things used to be and reorient themselves to the way that things are now.
- William Bridges
Our Difference
Evidence based programs built on, and supported by extensive research and practice.
Solutions can be tailored to suit local needs.
Programs incorporate Transition Assessments and Action Plans for managers and employees.
Our consultants are registered psychologists and accredited to run our programs nationally.
Our Products
Designed to alert expectant and new Dads to the safety risks associated with combining the early days, weeks and months of fatherhood with employment.
A comprehensive Parental Leave Support Program engaging both the employee and the manager through open communications and action planning.